NEW! 2018 OUAG EVENT PHOTOS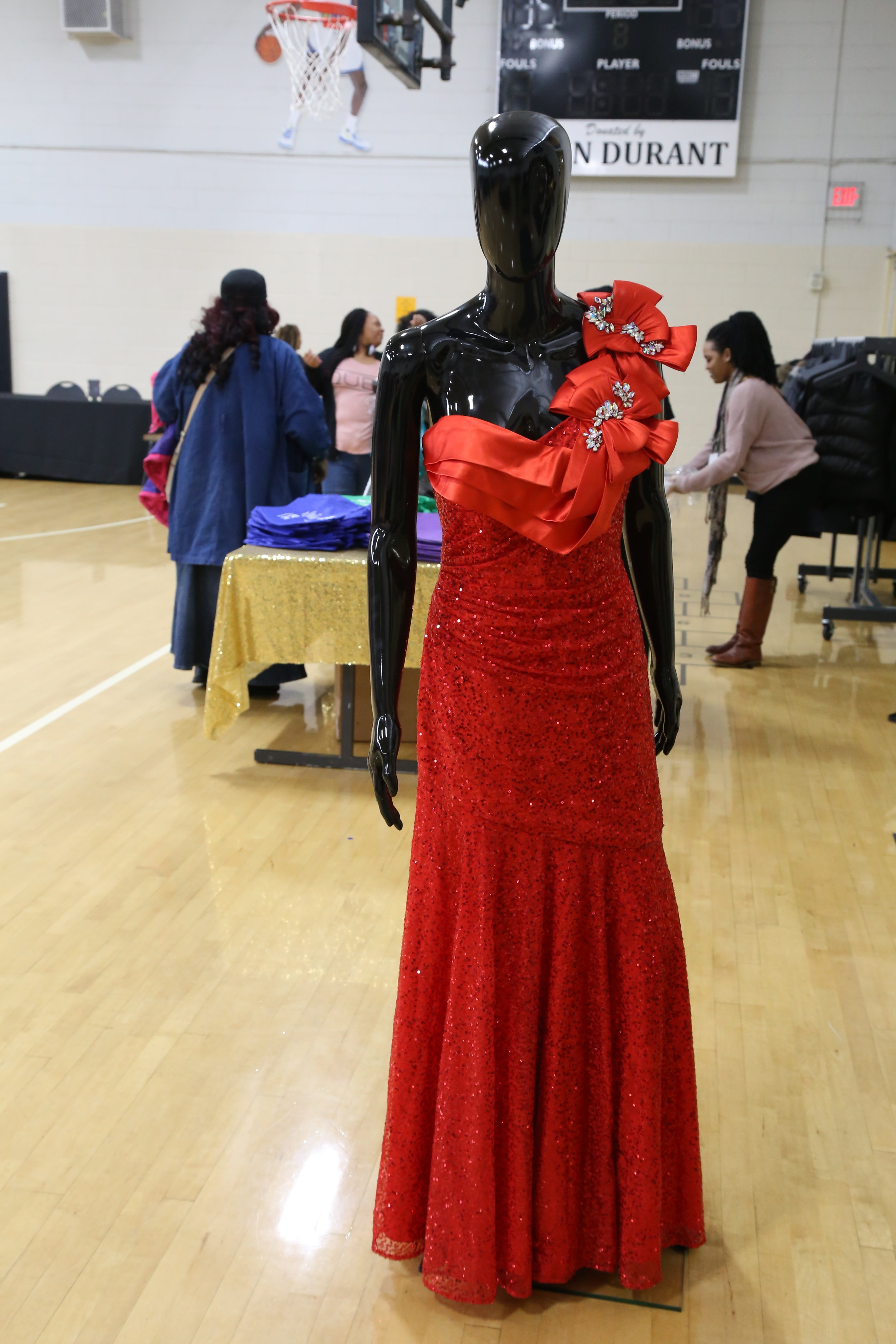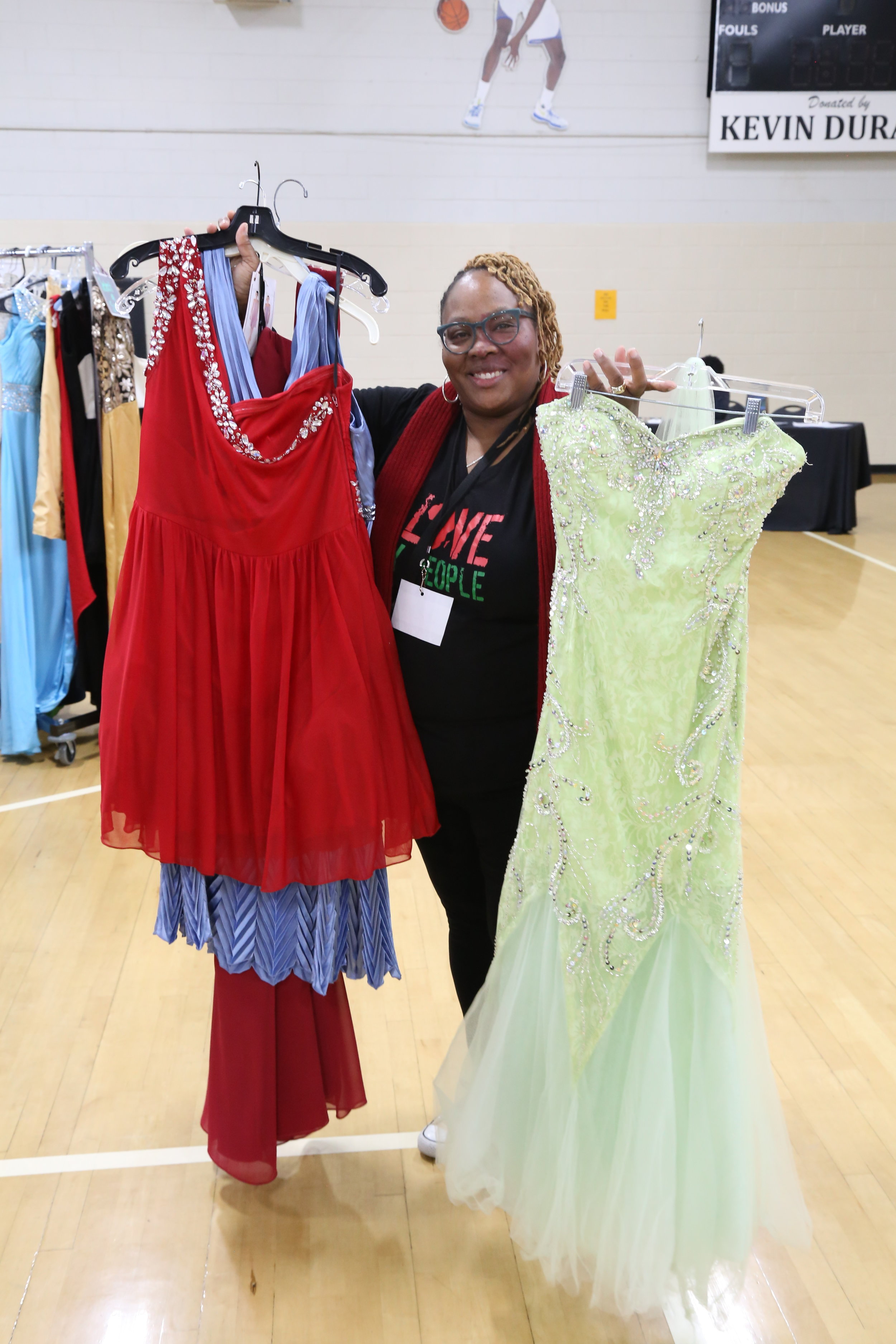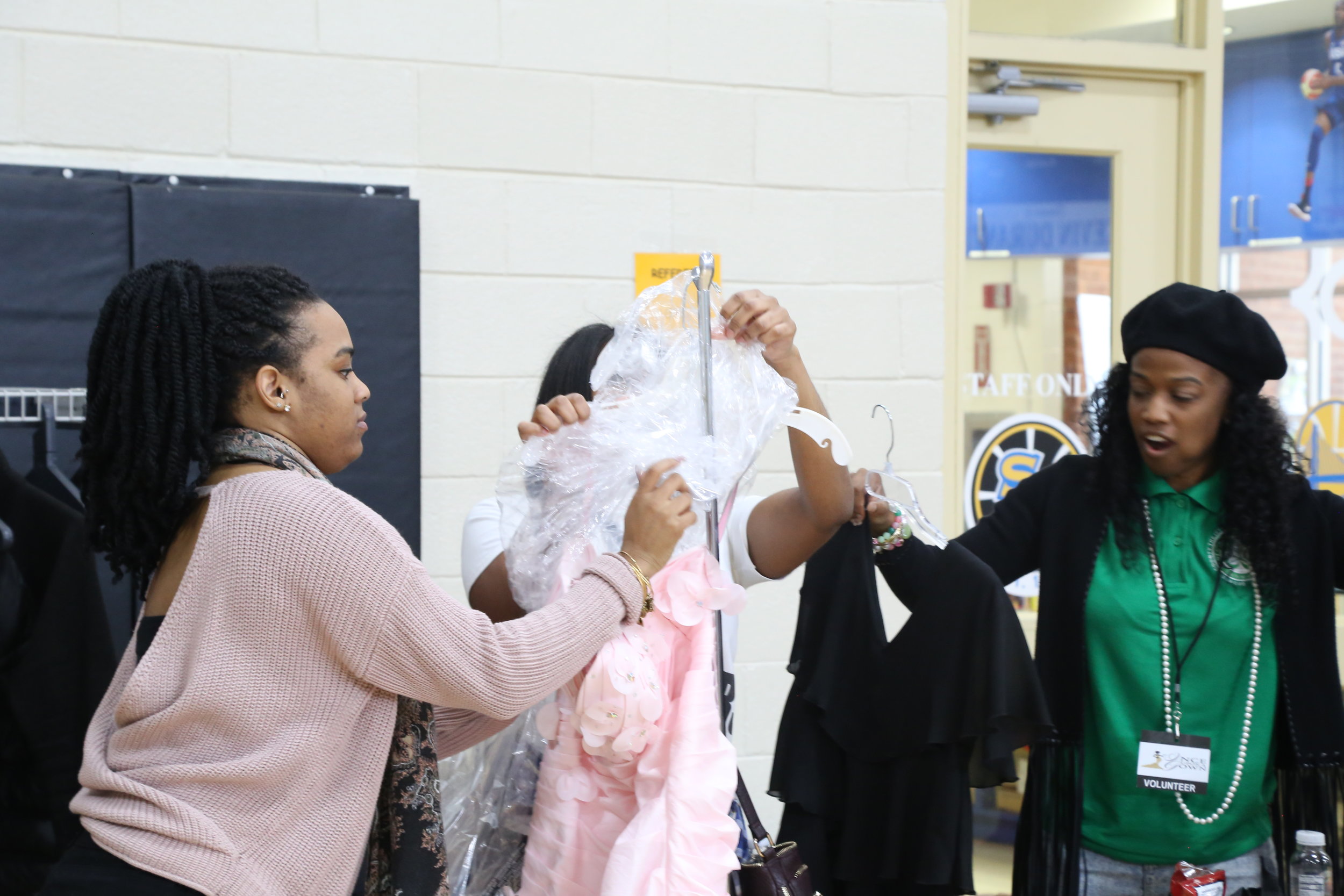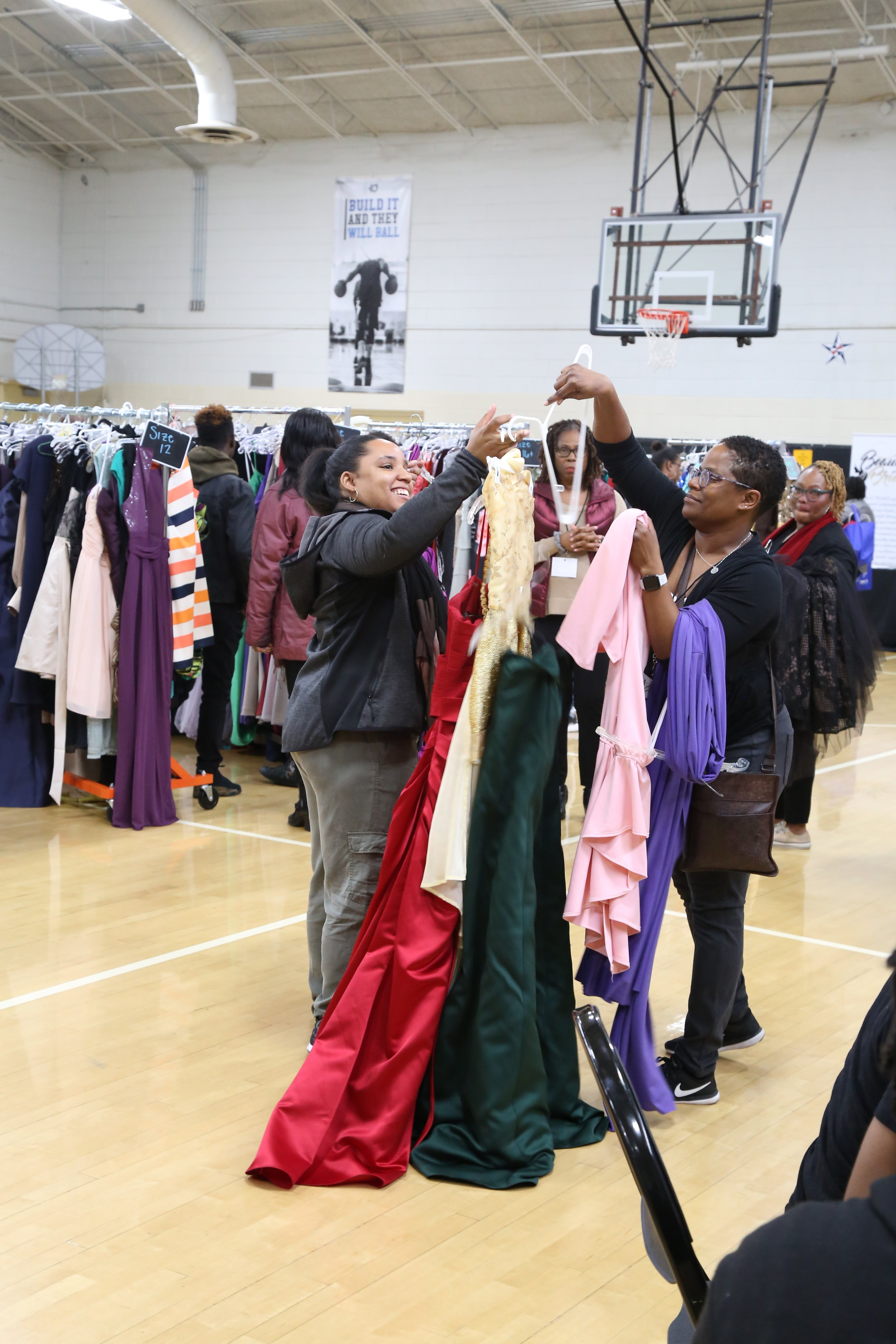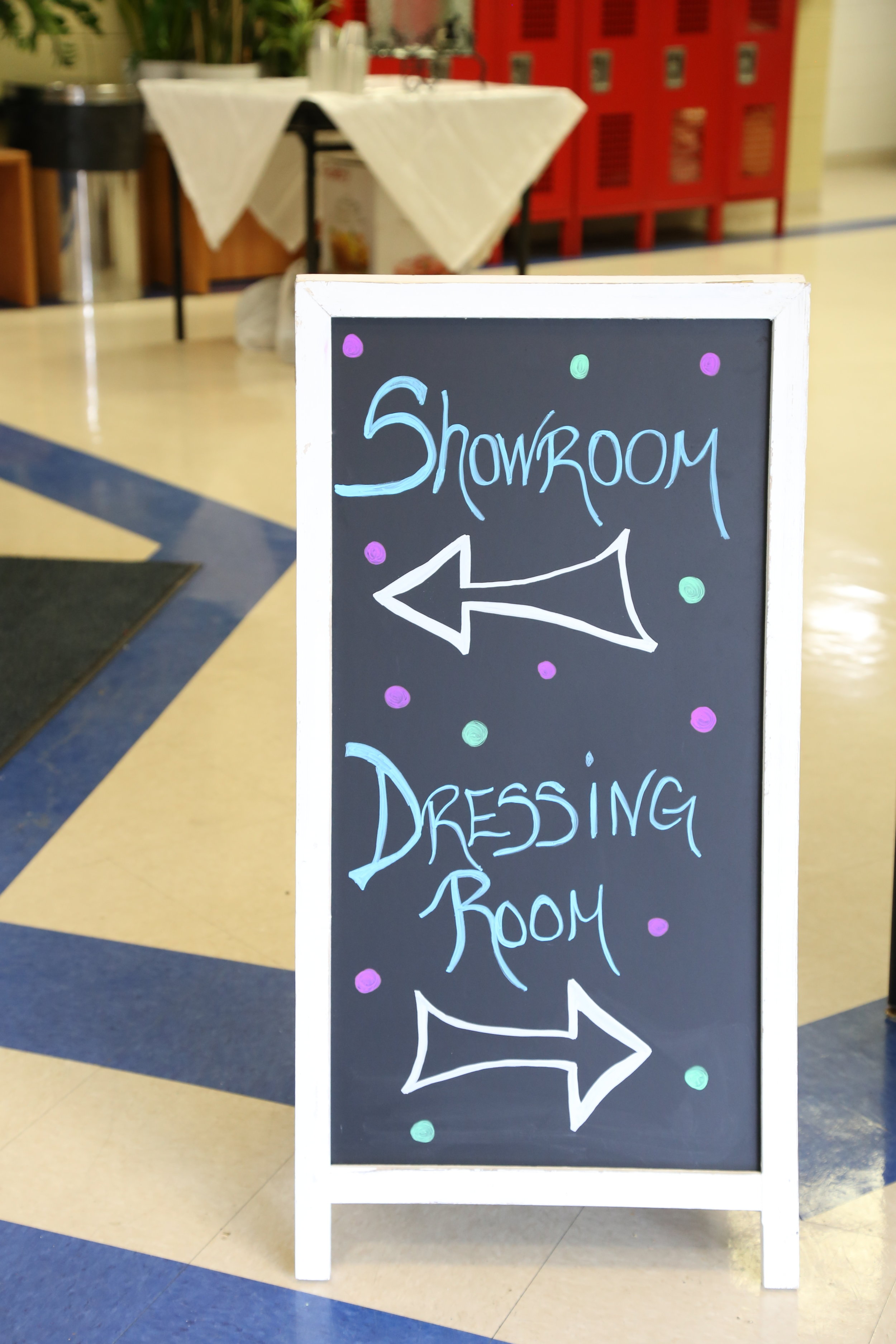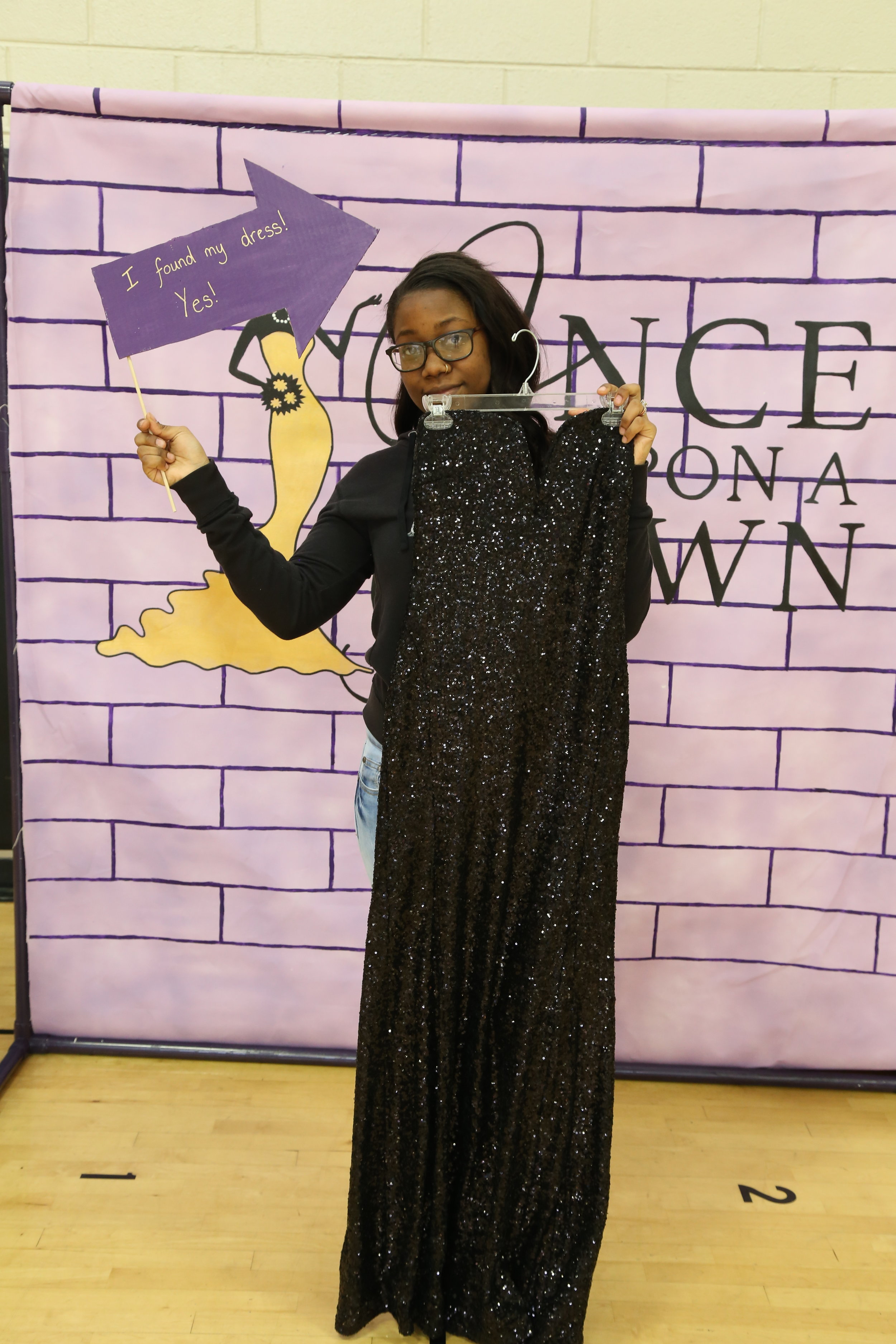 NEW TO OUR 2018 PROM PROJECT EVENT: THE SUIT SUITE!
Proms have become a rite of passage for so many of our Prince Georges County students. Once Upon a Gown PG Prom Project has teamed up with SEAC, Inc. to minimize the clothing costs often associated with attending a prom. The purpose of the Once Upon a Gown PG Prom Project is to provide students who may not have the financial means access to gently used prom gowns, shoes, and/or accessories. Through this project, The Prince Georges County community has the opportunity to support these students by donating or seeking donations of gently used prom attire and accessories.
Special THANK YOU to our Sponsors and Vendors:
Sponsors - SEAC, Inc, Ivy Community Charities, Seat Pleasant Activity Center, Men's Wearhouse (Bowie), Zips Cleaners (New Carrolton), Gerri Beatty, KNI Designs, Love Blooms, Attit2des Hair Salon. Vendors - Goodie Girl Bags, G.I.R.L., Petite Eats, Cece Denby, K. Monroe Hair Studio, DJ Nate, Chondria Andrews (AVON), Rick Hunter (Back drop designer), LB Photography, Xiomelie Crisostomo (Website Design).